Melissa K. Griffith
Public Policy Fellow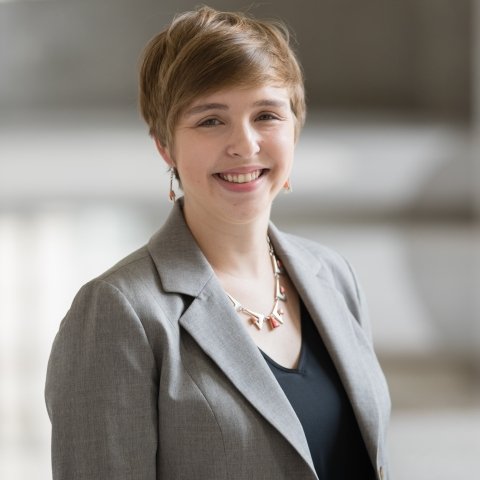 Download photo
Professional affiliation
Non-Resident Research Fellow at the University of California, Berkeley's Center for Long-Term Cybersecurity (CLTC); and an Adjunct Assistant Professor at Georgetown's Center for Security Studies (CSS)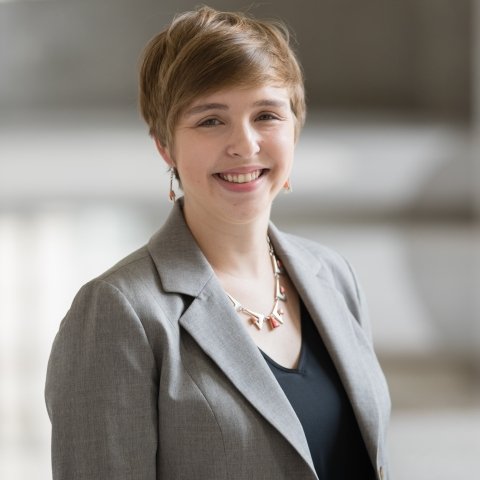 Download photo
Wilson Center Projects
"The Mice that Roar: The Pursuit of National Defense in Cyberspace."
Full Biography
Dr. Melissa K. Griffith is a Public Policy Fellow at the Woodrow Wilson International Center for Scholars; a Non-Resident Research Fellow at the University of California, Berkeley's Center for Long-Term Cybersecurity (CLTC); and an Adjunct Assistant Professor at Georgetown's Center for Security Studies (CSS). She works at the intersection between technology and national security with a specialization in cybersecurity.
Griffith's current book project investigates how relatively small countries, with limited resources, have become significant providers of national cyber-defense for their populations alongside far larger states such as the U.S. Her work sheds important light on the components and dynamics of cyber power and cyber conflict, as well as the vital role that public-private cooperation and both security and economic policy play in cyber-defense. Concurrent research projects examine (1) the security implications of 5G, (2) collective defense and resilience in cyberspace, (3) emerging technologies and great power competition, and (4) smaller states and power in international politics.
Griffith holds a Ph.D. in Political Science from the University of California, Berkeley (2020); an M.A. in Political Science from the University of California, Berkeley (2014); and a B.A. in International Relations from Agnes Scott College (2011). She was an English Teaching Assistant in Taiwan with the Fulbright Program from 2012-2013.
For additional information (including a comprehensive list of publications, prior positions and affiliations, presentations and public appearances, and teaching experience) please visit www.melissakgriffith.com.
Major Publications
"A comprehensive security approach: bolstering Finnish cybersecurity capacity" Journal of Cyber Policy, Vol 3, Issue 3 (2019): 407-429. Earlier version published as a BASC Working Paper. https://doi.org/10.1080/23738871.2018.1561919
"International Security and the Strategic Dynamics of Cyberspace" with Adam Segal analyzing the state of International Relations and International Security research on cyber conflict for Columbia University SIPA and the Cyber Conflict Studies Association (CCSA) (Fall 2018).
"Task Force Report on Strengthening the EU's Cyber Defence Capabilities" for the Centre for European Policy Studies (CEPS) (November 26, 2018). Main author.
Previous Terms
August 2019-December 2019