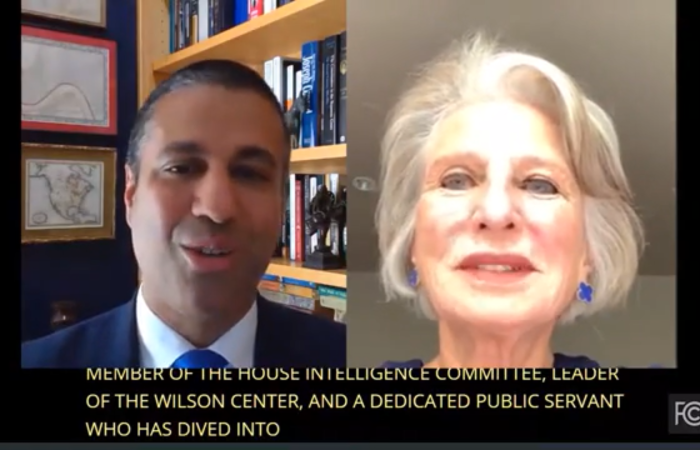 Leadership Beyond Wilson
Honorable Jane Harman at FCC Forum on 5G Open Radio Access Networks
The Honorable Jane Harman, Director, CEO and President of the Wilson Center, spoke at the Federal Communication Commission Forum on 5G Open Radio Access Networks on the international impact of 5G.
Watch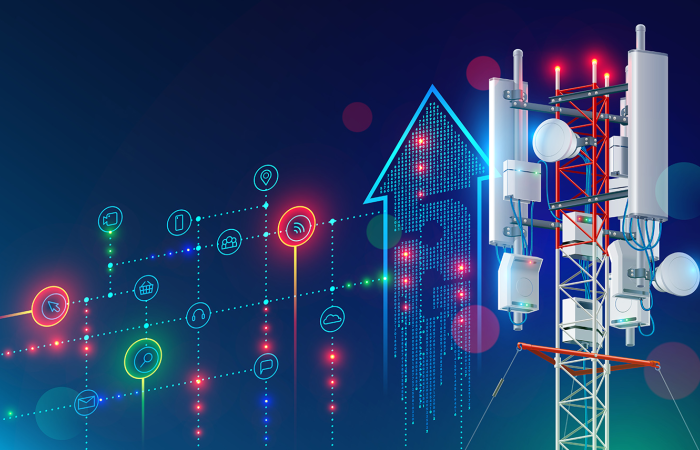 Geopolitics and the 5G Supply Chain
Geopolitical tensions are at the center of the supply chain for next generation mobile technology. From manufacturing to regulation, nations and regions are attempting to position themselves as leaders in each element of the chain. And overarching security concerns make policy options much harder. How does the United States fit into this highly complex puzzle? Where do things stand in the race to 5G, and what can America do to shape the final outcome?
Watch
Upcoming Events
Subscribe for updates about upcoming events, as well as publications and research, coming from the 5G Beyond Borders project.