5G Beyond Borders
A geostrategic approach to 5G technology transformation in North America.
Our insights and analysis explore how the U.S., Canada, and Mexico can work together to maximize the benefits of 5G and related technology through informed policy solutions.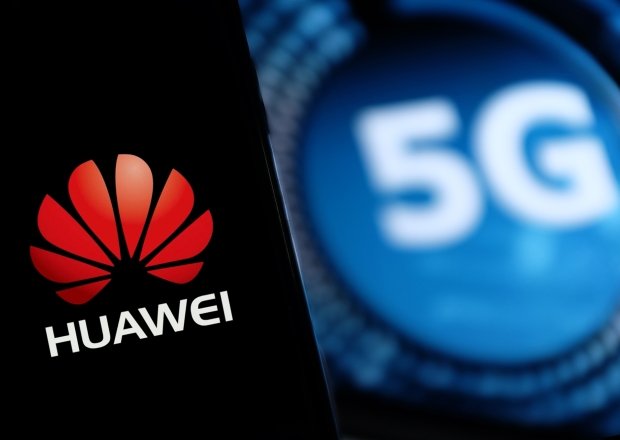 Recent Publication: Open RAN and 5G: Looking Beyond the National Security Hype
Open RAN, which is championed by consortiums such as the O-RAN Alliance and the Open RAN Policy Coalition, has become increasingly politicized in the U.S. These technical standards have been framed as a national security imperative and an important tool for keeping untrusted vendors (namely Huawei and ZTE) out of 5G networks at home and abroad. But, can Open RAN live up to the national security hype? What are the potential solutions Open RAN presents -- and the potential pitfalls?
Learn more
Everyone should know about 5G transition--and what it means to both North American and the world. To make core concepts more accessible, we've created a series of videos and dynamic interactives. Listen, play, and learn.
Stay Informed About 5G
Subscribe for updates about new events, articles, videos, and more.