5G Beyond Borders
A geostrategic approach to 5G technology transformation in North America.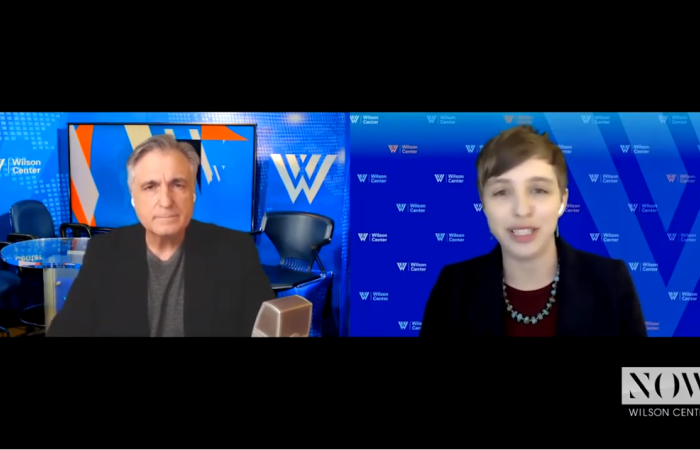 Wilson NOW
5G Technology and National Security: Vulnerabilities and Best Practices
In this edition of Wilson Center NOW we are joined by Melissa K. Griffith, Public Policy Fellow with the Wilson Center's Science and Technology Innovation Program. Griffith discusses the continuing global digital divide and highlights cybersecurity related issues with the rolling out of 5G services around the globe.
Watch NOW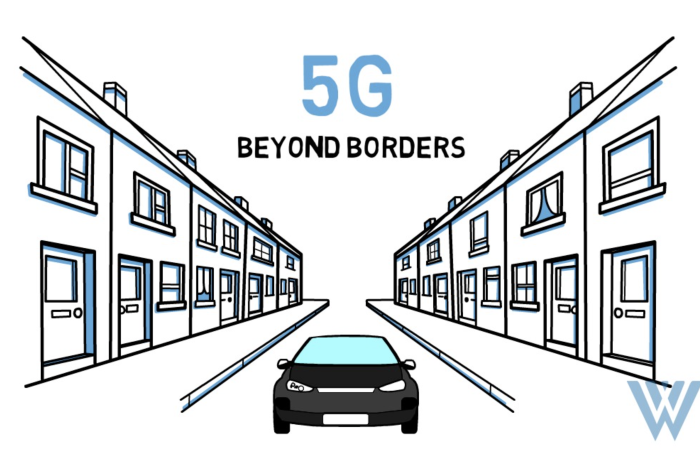 Video
Who is Driving the 5G Transition in North America?
While there are many questions about what 5G is and what it will look like, policies are already shaping the future of 5G technology. These policies go beyond borders: the US, Canada, and Mexico share a similar approach to 5G that blends private industry and government support. Yet these efforts are largely tunnel-visioned -- focusing on in-country growth at the cost of innovation and security across borders. In this overview, we look at who is driving the 5G transition in North America, and what do the policies of US, Cananda and Mexico tell us about the 5G rollout.
Watch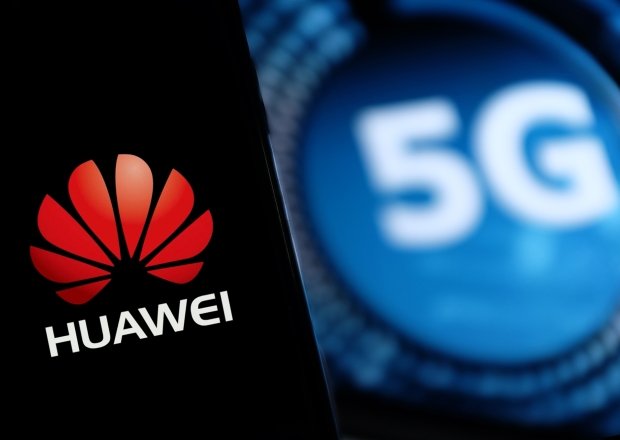 Recent Publication: Open RAN and 5G: Looking Beyond the National Security Hype
Open RAN, which is championed by consortiums such as the O-RAN Alliance and the Open RAN Policy Coalition, has become increasingly politicized in the U.S. These technical standards have been framed as a national security imperative and an important tool for keeping untrusted vendors (namely Huawei and ZTE) out of 5G networks at home and abroad. But, can Open RAN live up to the national security hype? What are the potential solutions Open RAN presents -- and the potential pitfalls?
Learn more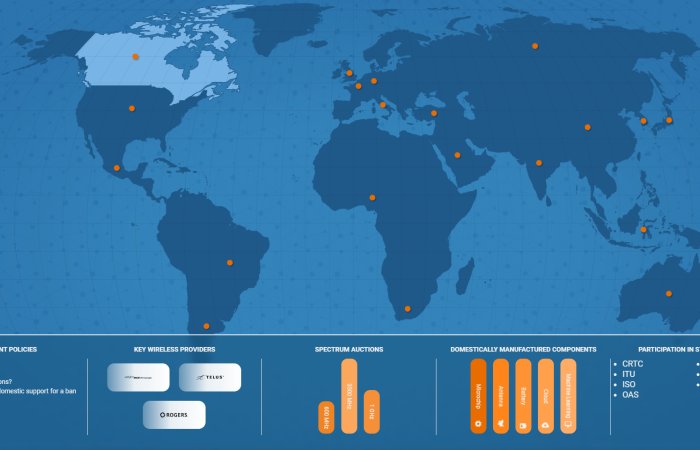 Infographic
5G Around the Globe
This interactive is intended to provide a snapshot of the current global landscape of 5G by analyzing the primary policies, stakeholders, resources, and technologies in G20 countries.
Get A Global Perspective on 5G
5G Around the Globe (above)  was created to capture a snapshot of the global landscape of fifth-generation (5G) wireless technology to better understand different geostrategic approaches, providing decision-makers a tool to learn from and engage with 5G technology and policy options. We selected a case study approach of twenty countries, focusing on key factors of leadership and capacity, ranging from participation in international standard bodies to government policies to private sector performance. This required qualitative analyses of policies and key stakeholders, as well as technical analyses of the supply chain, manufacturing, and spectrum allocation. Here is an explanation of our source material and analysis.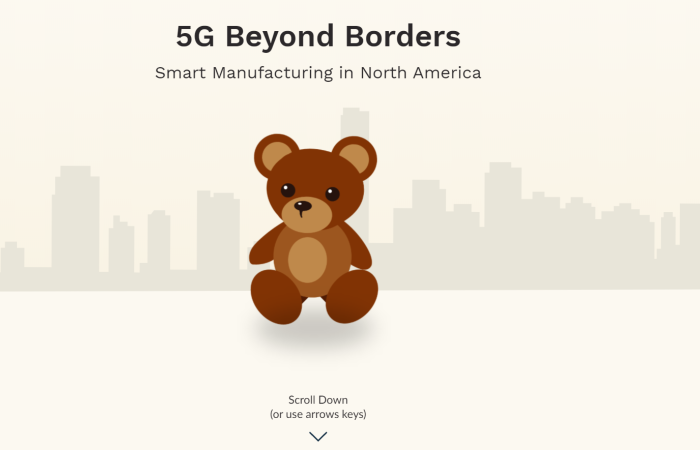 Infographic
5G & Smart Manufacturing in North America
5G is the next telecommunications standard and will build on previous generations of wireless technology. But unlike previous generations that focused mostly on direct consumer use cases (e.g. calls, texts, applications), this standard will primarily impact business first, and consumers indirectly.
Play
Stay Informed About 5G
Subscribe for updates about new events, articles, videos, and more.