Unlocking Climate Finance in Latin America and the Caribbean
This event was hosted at UBS Headquarters in New York, NY.
Overview
Environmental challenges, including climate change and biodiversity loss, severely threaten Latin America and the Caribbean, costing nations up to 5 percent of GDP annually. Yet the region has long struggled to find the domestic resources to respond, or to attract sufficient support from multinational institutions or donors. Lately, however, innovative sources of capital, known broadly as "green financing," have become available. These include "blue bonds" in Belize and Ecuador, sustainability-linked bonds in Chile and Uruguay, and Brazil's Amazon Fund. There are also potentially significant private sector funding opportunities through carbon markets and impact investing.
In an in-person conversation organized by the Wilson Center's Brazil Institute, public and private sector leaders gathered to discuss these pioneering "green financing" strategies and the trailblazing role of Latin American governments. Taking place during the UN General Assembly and Climate Week in New York City, the dialogue examined innovative models that use private investment to empower communities, protect biodiversity, and accelerate the transition to low-carbon economies.
In his keynote address, Minister Gustavo Manrique Miranda, Ecuador's Minister of Foreign Affairs, emphasized the transformative power of innovative financing mechanisms and the critical role of conservation in achieving sustainable development. He recounted Ecuador's commitment to conservation efforts, showcasing a groundbreaking financial collaboration, particularly in the Galapagos Islands. The Minister highlighted the importance of data-driven decision-making, collaboration among diverse stakeholders, and visionary leadership in achieving these conservation successes.
The panelists, who represented diverse sectors and backgrounds, shared a common assumption: the urgent need to unlock climate finance in Latin America and the Caribbean, coupled with the understanding that this region possesses untapped potential for sustainable development. They emphasized that trust, consistency in policy signals, and concrete plans are crucial for attracting investments. Furthermore, the private sector's pivotal role in driving climate finance and fostering a just transition was a central theme of their discussions.
This event provided a platform for thought leaders to discuss and explore collaborative strategies to address the pressing environmental challenges faced by Latin America and the Caribbean region and facilitate sustainable growth through innovative financing mechanisms.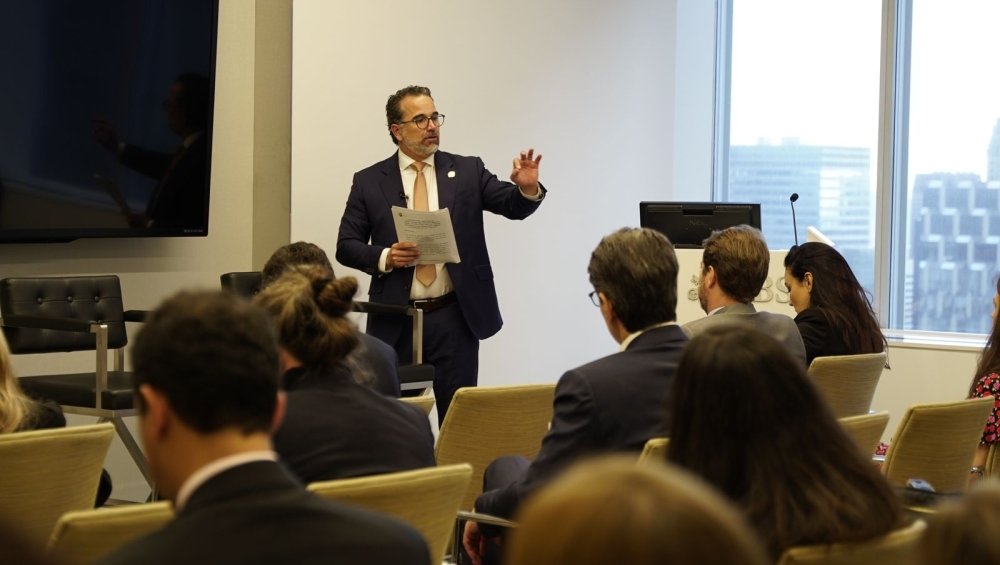 Speakers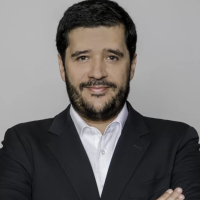 Marcelo Behar
Vice President, Sustainability & Group Affairs, Natura &Co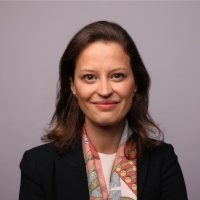 Susana Cordeiro
Manager, Institutions for Development, Inter-American Development Bank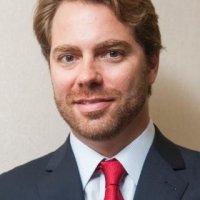 Sergio Gusmão Suchodolski
Global Fellow;
Executive Vice President, VR Investment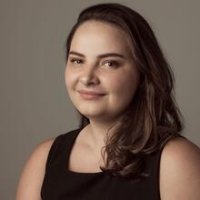 Natalie Unterstell
Global Fellow;
President, Talanoa; member, UN Green Climate Fund's accreditation panel
Keynote Speaker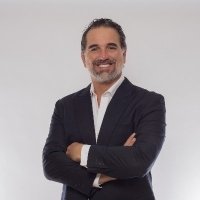 Gustavo Manrique Miranda
Minister of Foreign Affairs, Ecuador
Moderator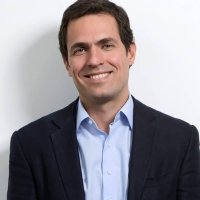 Eduardo Mufarej
Founder, Good Karma Partners; Co-founder, RenovaBR    
---
Hosted By