Reframing Vaccine Diplomacy amid Strategic Competition: Lessons from COVID-19
Overview
COVID-19 challenged international health cooperation, leading to increased international rivalry and growing nationalism. The lack of COVID-19 vaccine cooperation can be partially explained by growing national security concerns, as well as by a number of strategic actors and increased "mediatization," "politicization," and "financialization" of the global policy response to COVID-19. These issues were heightened by logistical problems and the vaccine manufacturing process generally.
Addressing continuity and change in different actors' global health policies over time, this panel will try to explore new strategies for vaccine diplomacy while sharing the perspective of less represented voices in health diplomacy. What lessons can be learned from the competitive nature of COVID-19 vaccine diplomacy to better understand the power and struggle of competition in the global health domain? What hidden layers of great power competition, diplomacy, philanthropy, and regional and national dynamics were revealed? How should new multilateral and bilateral phenomena of vaccine cooperation inform the global health policy making and international relations?
Send questions to our panelists by email to kennan@wilsoncenter.org, tweet @KennanInstitute, or write on our Facebook page.
Speakers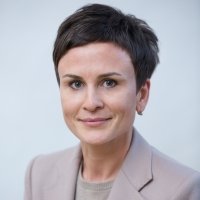 Nataliya Shok
George F. Kennan Fellow;
Professor, Privolzhsky Research Medical University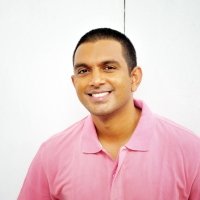 Achal Prabhala
Coordinator, AccessIBSA Project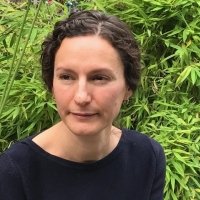 Jessica Sklair
Research Fellow, Margaret Anstee Centre for Global Studies, Newnham College, University of Cambridge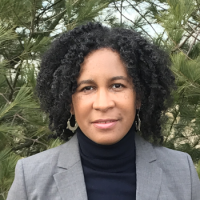 Donna A. Patterson
Fellow;
Professor, Department of History, Political Science, and Philosophy, Delaware State University
Moderator
---
Hosted By