KennanX Episode 6: "Mixed Signals in the Cyber Realm"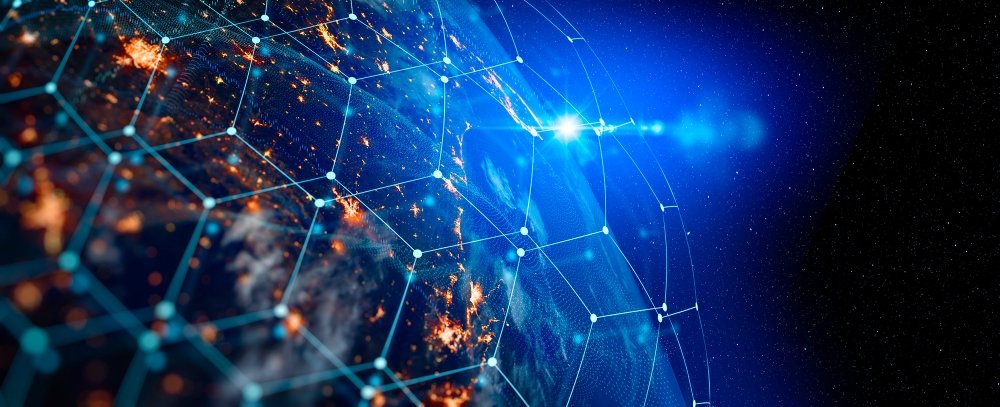 In this episode of KennanX, Jill Dougherty examines the uncertainties - and risks - associated with interpreting signals from adversaries in the cyber domain. Three experts explain the danger: George Beebe of the Center for the National Interest; Chris Painter, President, Global Forum on Cyber Expertise; and JD Work, the Bren Chair for Cyber Conflict and Security at the Marine Corps University.
Listen to the episode above. You can also listen to it on Spotify HERE, on Apple Podcasts HERE, and on Libsyn HERE.
---
Kennan Institute
The Kennan Institute is the premier U.S. center for advanced research on Russia and Eurasia and the oldest and largest regional program at the Woodrow Wilson International Center for Scholars. The Kennan Institute is committed to improving American understanding of Russia, Ukraine, and the region though research and exchange. Read more